Counselling
Confidential grief and bereavement counselling and support is available to:
adults, adolescents, children
individuals, couples, families
workplace, schools and health professionals impacted by loss
Services offered by the Centre are primarily focused on supporting people who have experienced a death or are living with/caring for someone with a life limiting illness. However, counselling services also support grief following loss of health, pet, relationship, employment, home, faith and other such losses.
Sonia has extensive experience in supporting children following a loss.  Where practicable and appropriate, preference is to support bereaved children under the age of 8, through a trusted primary care giver(s).  Sonia will support the carer by building knowledge about children and grief; enabling open conversations with the child about loss particularly where it relates to death and/or dying; enhance understanding of grief in the family context; explore strategies for children and families to cope and build resilience together.
Where the primary carer is not able/ available to support the child, Sonia will provide a safe space for the child to explore and understand their loss experience and build healthy coping mechanisms to work with this.  Sonia can assist you to determine the type and level of support most appropriate for you and your child.
Referral Options
You can self refer by either phoning directly or sending an enquiry here. Alternatively, you can consent to a friend, family member or health professional facilitating contact with the Centre on your behalf.
A referral from a medical practitioner is not required to access the Centre, further ensuring the confidentiality of your visit. A Mental Health Plan is not required to access services.
Fee for Service Practice
The Centre is a private, fee for service practice.  It does not receive Government or any other form of allocated funding to deliver services.
Currently, Government rebates are not available for services offered at the Centre. However, the fee is commensurate with the gap you may be expected to pay under a Medicare rebated service. You might like to read our blog regarding Mental Health Plans and counselling services . Check with your private health fund for available insurance rebates on counselling services.  Current service provider with BUPA, Police Health, Medibank, Doctors Health Fund, AHM, Saint Lukes, Phoenix Health, Emergency Services Health and Grand United.
Payment can be made by cash or EFTPOS at the end of the appointment.
Structure of Appointments
All appointments are one hour in duration unless discussed and agreed by both parties prior. An appointment can generally be made within two to three weeks following your initial enquiry.
Your needs at this time will be unique and treated as such each time you visit the Centre. You will not be expected nor required to attend a fixed number of appointments. The frequency of visits will be determined by you in consultation with the counsellor, to ensure you continue to cope and adapt to your loss in a way that is meaningful for you.
To discuss your personal needs, please contact the Centre.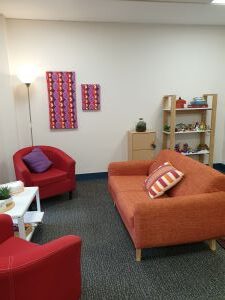 Training and Education
Canberra Grief Centre designs and delivers grief workshops for both public and professional groups.
Workshops are designed to target the specific learning needs of each group. Learning topics may include any combination of the following and more:
Grief in the school context
Grief in the work place
Grief in the family context
Bereaved children
Disenfranchised grief
Suicide bereavement
Supporting those at end of life
Grief models
Continuing relationships
Grieving styles
Grieving experience of carers
Supporting grief in others
If you are seeking to upskill with contemporary grief and loss training, or prepare and support your group for the impact of loss and grief, I welcome an opportunity to discuss your specific needs.
Contact the Centre here.
Preferred training provider to the following grief literate organisations:
Ronald McDonald House Canberra
Australian Federal Police
ACT Policing
Carers ACT
H2O Spa Kingston
Australian War Memorial
Bosom Buddies

Genetic Counselling Team

Solace ACT

Funeral Homes and Celebrants

Belconnen Community Services

Catholic Care
Hartley Lifecare
OzHelp
Palliative Care PEPA
Pastoral Carers
Alzheimer's ACT
PANDSI
Southern NSW Local Health District
Community Options
Relationships Australia
RSPCA
Red Cross ACT
Incident Support
Incident support and debriefing is available to you, your colleagues and/or employees impacted by a threat to life, an experience of death, multiple deaths or multiple exposure to death.   Supported can be provided on site or at the Deakin office.
To discuss your incident response needs, please contact the Centre
Bears of Hope (pregnancy and infant loss support group) – Counsellor Facilitated
Bears of Hope will be running a Canberra based support group for parents who have experienced pregnancy or infant loss. These groups will be facilitated by Sonia from Canberra Grief Centre. The aim of the group is to hear from others/ share with others (as you feel comfortable to do so) who walk a similar journey. The group is offered in an informal, relaxed environment.
Where: Griffith Neighbourhood Hall, Stuart St, Griffith, ACT. Free parking to the front of the Hall.
When: One evening per month on the following dates between 6pm – 7.30pm.
Monday 20 February 2023
Monday 20 March 
Monday 17 April 
Monday 15 May 
Monday 19 June 
Monday 17 July 
Monday 21 August
Bereaved by Suicide Support Group – Counsellor Facilitated
This support group is a collaborative partnership between Canberra Grief Centre and Lifeline ACT.   The group will run fortnightly over six meetings in the format of a closed group, meaning that no new members can join the group once it commences. Participant numbers are limited to 12 adults between 3 months and 3 years bereaved.  Groups are facilitated by registered and experienced counsellor practitioners.
Dates:  Next group commencing 7 February 2023.  
Location:   Lifeline Canberra city (details provided following registration)
Time:  6pm – 7.30pm
Cost:  $26 (in total) – the cost of one Lifeline phone call
Registration: Lifeline ACT on 61716313. Please mention that you would like to register your name for the Bereaved by Suicide Support Groups. 
Bereaved by Suicide Support  – Peer Facilitated
This support group is an informal meeting of parents bereaved by suicide.  It is not attended nor facilitated by a counsellor, but rather the strength of the group is being with others who are experiencing similar loss and grief.
Dates:  Second Saturday of the month
Location:   Bookplate Cafe, National Library
Time:  1.30pm
Contact: Verlene on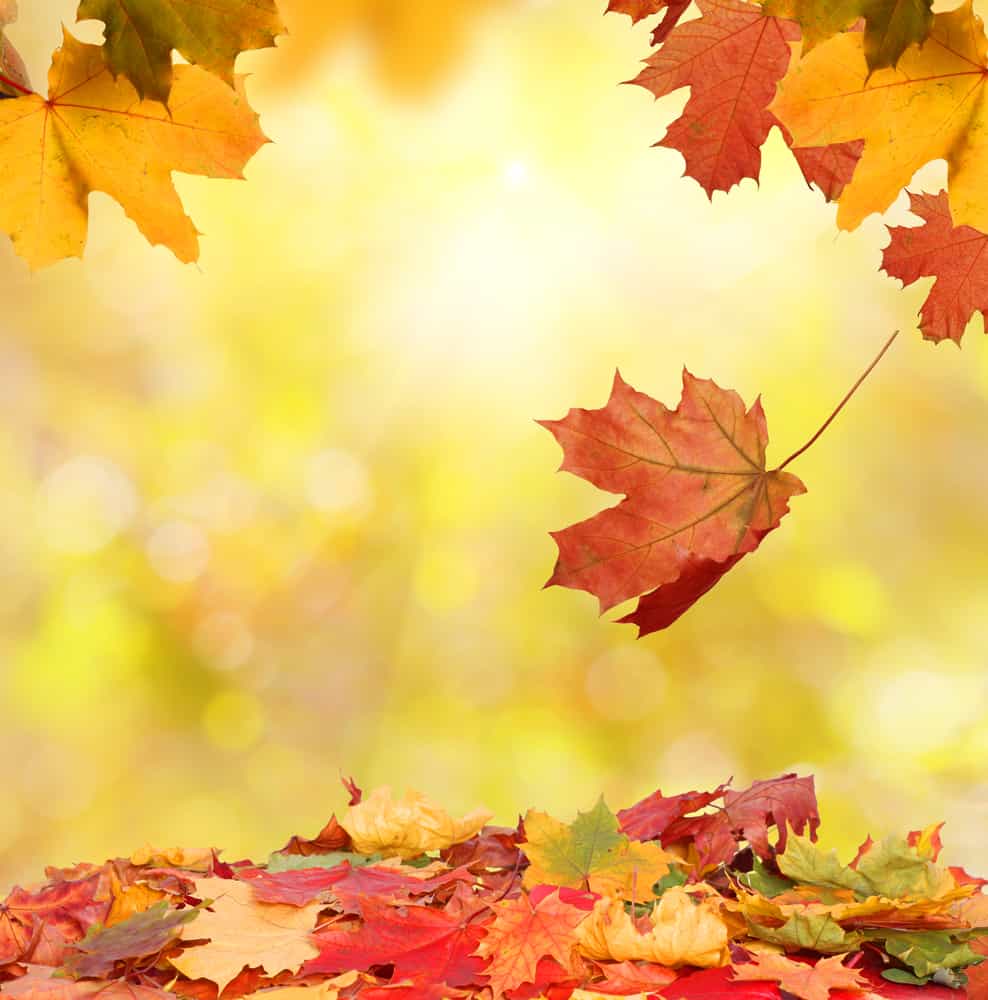 Death of a Parent Support Group – Counsellor and Peer Facilitated
Young adults living with grief after a parent dies
This group is for youth aged 16-30ish who have experienced the death of a parent or parent-figure. The aim of the group is to meet others who have experienced a similar loss and to support each other through informal discussion.  The group will be supported most months by Sonia from  Canberra Grief Centre.
2023 Meeting Dates and Themes:
 23 February
23 March
December (date TBA).  Social catch up coordinated by Louise
Where:  ILY, New Acton or online (zoom)
Time:  5.15pm for 5.30pm – 7pm.  No charge to attend
RSVP: Please register your interest in joining the group with Louise or Adele on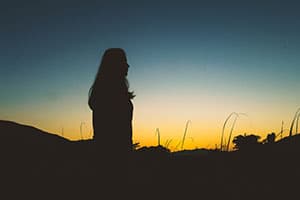 Bereaved Dads Fireside Group – Peer Facilitated
 For the past couple years I've been organising the Canberra bereaved dad's fireside group. We meet in a natural setting on the first Friday of every month to spend a few hours by the fire.  
We've all been through loss, and it can be a relief to be around others who might know what your going through. But aside from the connection through loss, its also just relaxing to get away for a few hours to check in with mates each month.  If you are in Canberra and you feel like joining us or know someone who might please get in touch. We're are welcoming and approachable.  There is never any pressure and never any judgement. More than happy to answer questions or have chat at any time.
We don't do therapy or counselling.  This is a peer network, no organisational affiliation.  We take responsibility for our own actions at catch ups.  
When:  First Friday of the month
Where:  Natural settings around Canberra.
Time:  6.00pm.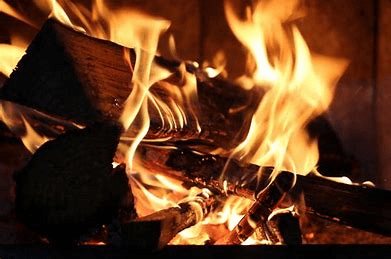 'Feel the Magic' – Camp for Bereaved Children
Camp Magic® is to support bereaved children and teenagers between the ages of 7-17 following the loss of a parent, sibling or legal guardian. Campers attend a transformational weekend-long program free of charge that combines fun, physical challenges with grief education and emotional support.  The aim of Camp Magic® is to eliminate the isolation that grief often presents by bringing bereaved children together to meet others who are in a similar situation. It provides a unique opportunity for campers to create lifelong friends, hear other's stories and if they choose to, share their own. Everyone at Camp Magic® has experienced loss and can relate on a level that few others can. Camp Magic® strives to increase awareness and provide resources and support for grieving children. Campers learn that hope can be restored and they once again can imagine a life full of possibilities, knowing they are not alone.  Camp Magic® is held over a three-day weekend.
When:  Contact Feel the Magic to identify Canberra camp dates (changes may occur due to COVID) 
Where: Birrigai Outdoor School, 142 Tidbinbilla Road, Tharwa
Further information including registration:  https://www.feelthemagic.org.au/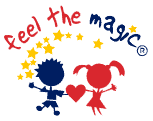 Workplace Policy and Procedural Support
We assist your organisation/school to build responsive policy and procedures in support of a workplace incident involving death and/or to support staff, family and community impacted by the death of a colleague.   In addition, we provide training designed to prepare your organisation for effective response at the time of the an incident.    Contact the Centre for support and advice in developing your response to an incident resulting in death.